Third Eye Spotlight: JUSTICE LEAGUE vs GODZILLA vs KONG #1
September 21st, 2023
THE BARRIER BETWEEN WORLDS IS BREACHED… and the Big Seven take on Kaijus!!!
The cataclysmic crossover event of the year is here as the DC Universe clashes with Legendary's Monsterverse in Justice League vs. Godzilla vs. Kong. Clark Kent is enjoying a night off with a very important dinner planned with his girlfriend, Lois Lane, when the entire city shudders under the weight of the monstrous Godzilla, who emerges from the bay!
What started as a routine clash between the Justice League and the Legion of Doom takes a dangerous turn when the wall between worlds is breached…with Godzilla, Kong, and the Monsterverse emerging on DC's Earth! What ensues will be a brawl of unprecedented scale and destruction from acclaimed writer Brian Buccellato and bestselling artist Christian Duce!
We've got so many SICK variant covers, including GODZILLA ROAR SOUND FX GATEFOLD variants that opens up and roars!!!
RE-ORDER YOUR FAVS FOR THIRD EYE PICK-UP🛒 OR THIRD EYE SHIPS📬 HERE!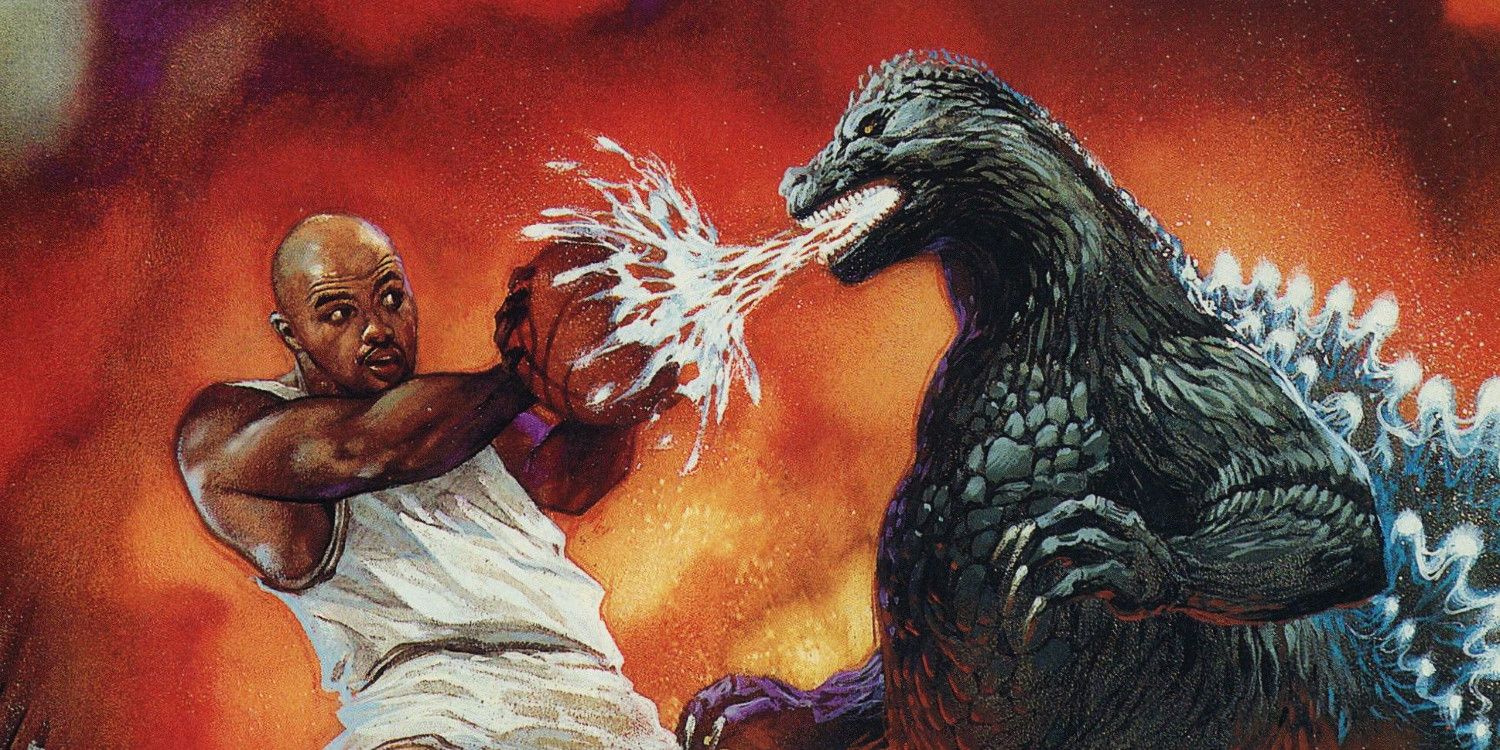 WANNA FOLLOW THE ENTIRE SERIES? CLICK HERE TO ADD TO YOUR THIRD EYE PULLBOX!