Third Eye Spotlight: The ENERGON UNIVERSE continues!
October 17th, 2023
G.I. Joe a Real American Hero #301 and Duke #1 are dropping soon. While these are totally dope comics on their own, they connect to a cross-over universe that blew our minds! Read on to learn more about the Energon Universe and the beginnings of these two new series!
Robert Kirkman (The Walking Dead, Invincible) kickstarted a brand new take on your favorite Real American Heroes and Space Alien Robots with VOID RIVALS. This super sick G.I. Joe / Transformers crossover marked the beginning of the ENERGON UNIVERSE, which will feature a bunch of dope series and miniseries bringing a new light to these legendary characters!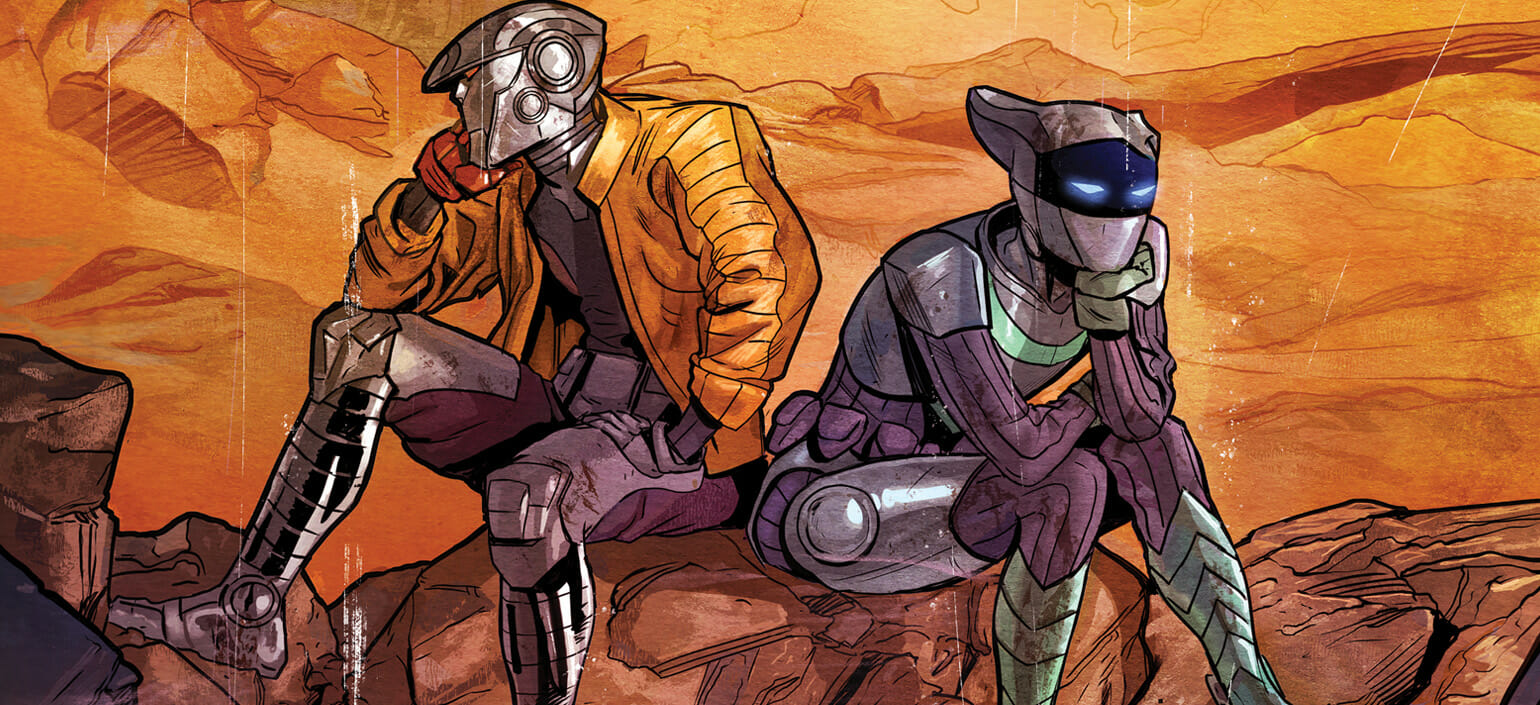 TRANSFORMERS #1 dropped and it was HUGE!!! Awesome writing, sick art, and some plot points we won't divulge here… but trust us. You'll want to get caught up.
Pre-order the second printings here (cover A) and here (cover B) !
So where is the Energon Universe going next?
A new era for G.I. JOE begins with the return Legendary GI JOE REAL AMERICAN HERO writer LARRY HAMA writing G.I. JOE: A Real American Hero #301! This is a jumping on point for new readers as your favorite characters – Duke, Scarlett, Roadblock, Storm Shadow, Cobra Commander, Serpentor and more – are back for new battles, new friends, new enemies and…THE RETURN OF THE ORIGINAL SNAKE-EYES!
The covers for this issue are super rad. Lean into the nostalgia… you know you want to!
MAKE SURE TO LOCK IN YOUR FAVORITE COVERS NOW FOR THIRD EYE PICK-UP🛒 OR THIRD EYE SHIPS📬 HERE!
GOT A THIRD EYE PULLBOX? SUBSCRIBE & SNAG WITH YOUR THIRD EYE PULLBOX HERE!
CODENAME G.I. JOE STARTS HERE.
Conrad Hauser has made first contact with an alien being and lived to tell the tale. But no one, not even Colonel Hawk, believes the story of the jet fighter converting into a colossal alien robot that nearly killed the man known as Duke. Now, one of the US Army's most decorated soldiers is on the hunt for answers, drawn into a conflict that no amount of training could ever prepare him for. A war that only a real American hero has any chance of surviving…
Superstar writer JOSHUA WILLIAMSON (Superman, Batman) and artist TOM REILLY (The Thing, Ant-Man) kick off the first of four action-packed miniseries that will introduce the best and worst humanity has to offer in the Energon Universe.
This issue comes with some butt-kicking covers!!! 💪
Check them out and pre-order your favorites HERE!!!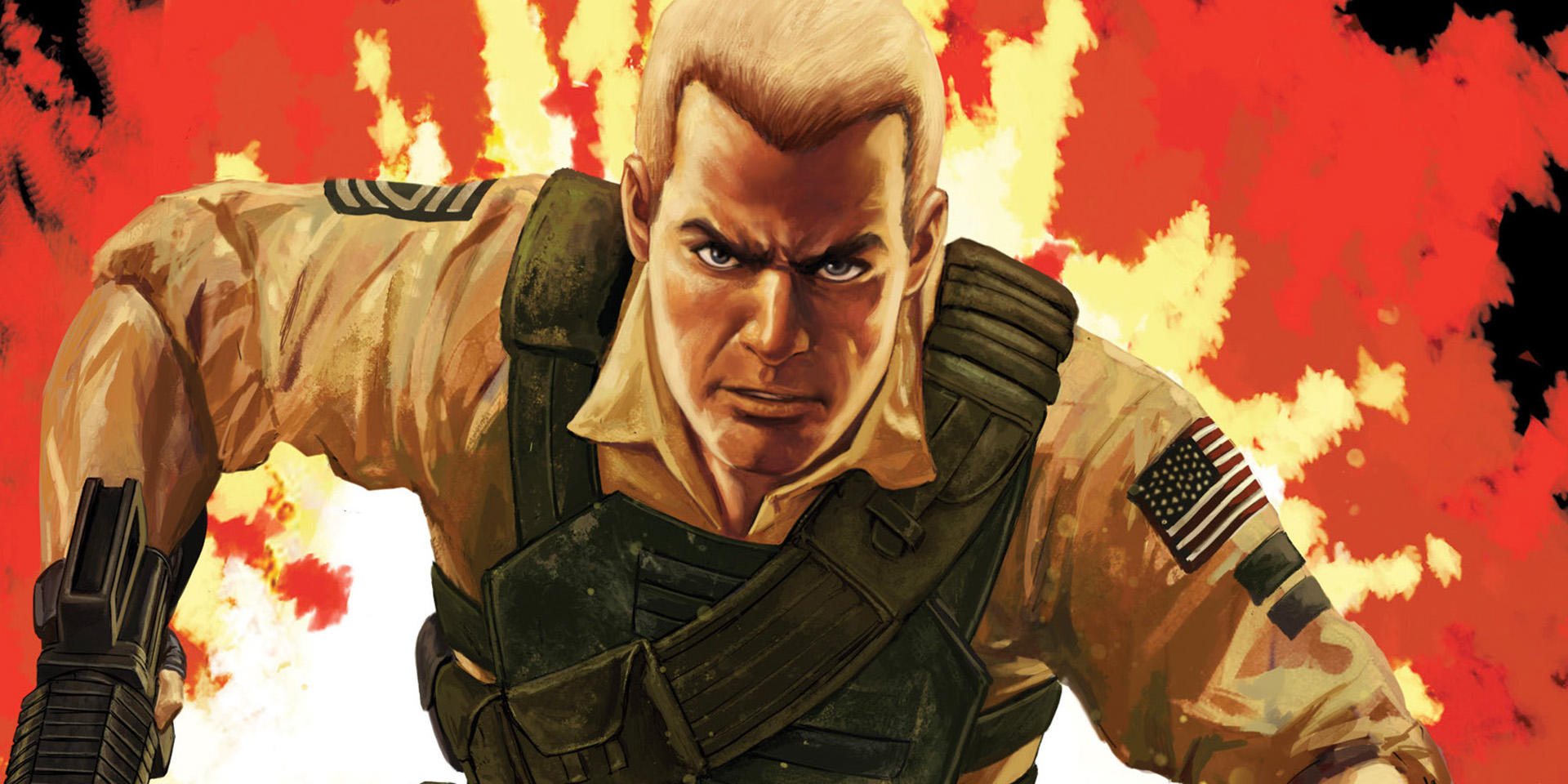 GOT A THIRD EYE PULLBOX? SUBSCRIBE & SNAG WITH YOUR THIRD EYE PULLBOX HERE!