Now Playing at Third Eye for Friday 10/6/23
October 5th, 2023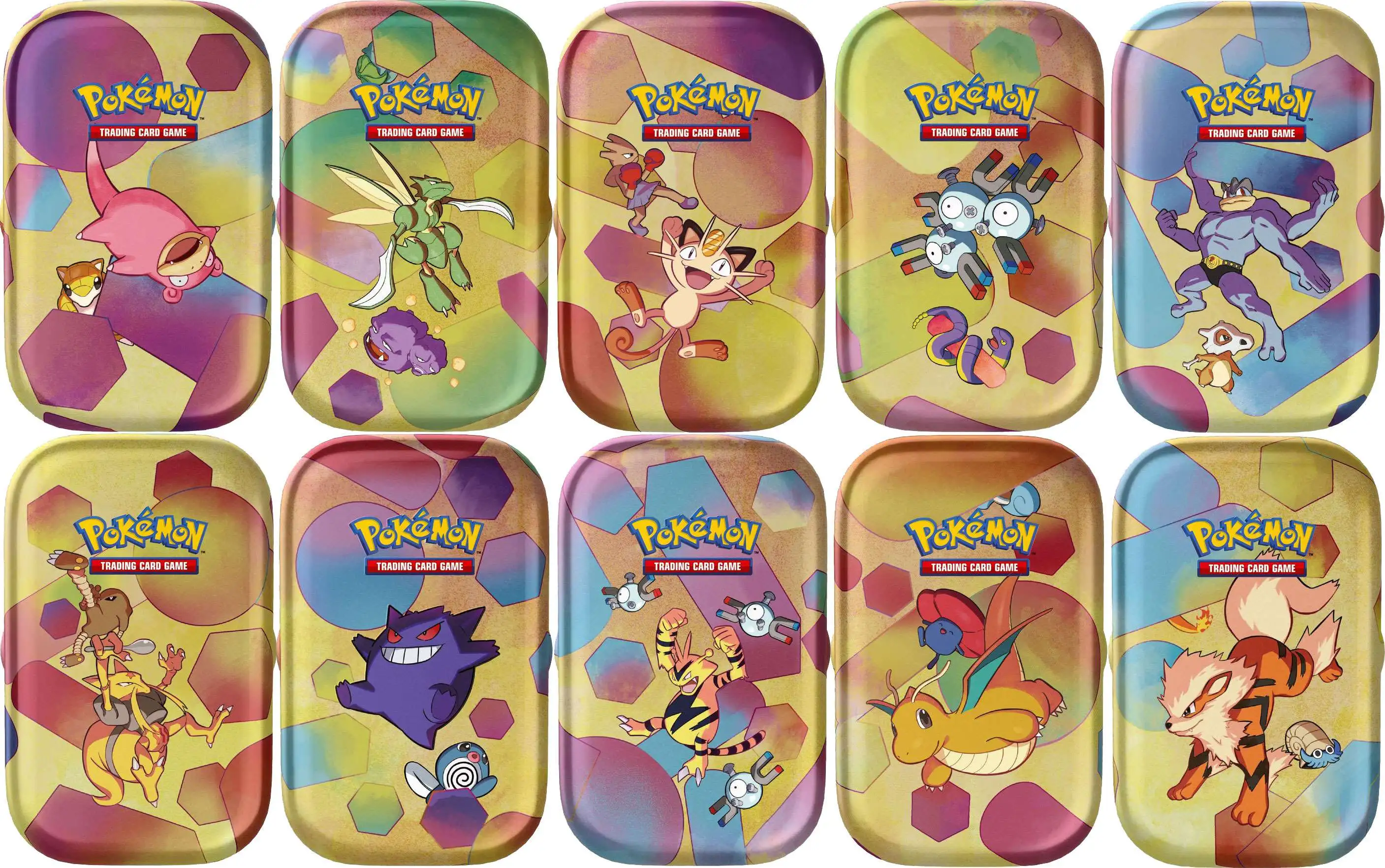 POKEMON SCARLET AND VIOLET – 151 MINI TINS!
Now you can carry your Pokémon Favorites in the Palm of Your Hand with the Pokémon TCG: Scarlet & Violet—151 Mini Tin!
This special expansion features all 151 Pokémon originally discovered in the Kanto region as cards refreshed with gameplay mechanics from the Scarlet & Violet Series.
Scarlet & Violet—151 is a unique expansion where illustrators portray a Pokémon and the story of its Evolution across several cards. This is common with illustration rare cards, but this trend spans across the whole set from 1–151. Illustrator Naoyo Kimura showcases the Evolution from Pikachu to Raichu by having the two Pokémon walk in different directions at different times of day. Illustrator Shinya Komatsu portrays something similar as Cubone ponders its bone in a field of rocks before evolving into Marowak and smashing the field around it with newfound strength. Take a look at each Pokémon and its Evolutions, and see what you notice!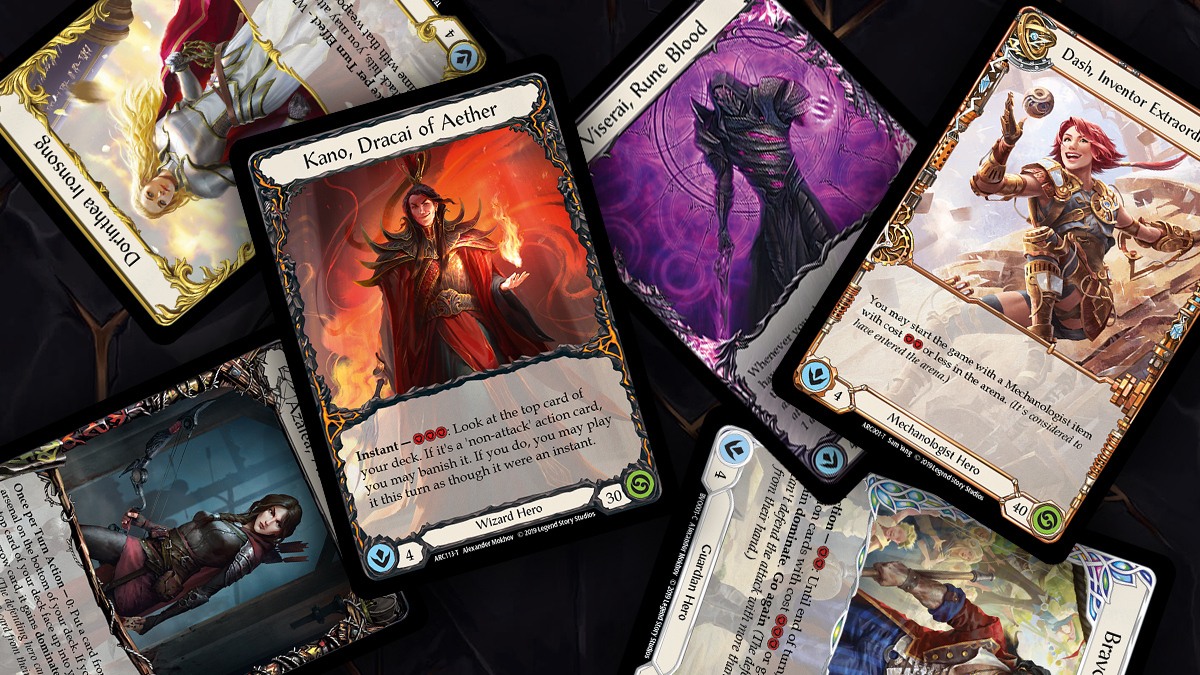 DOPE NEW TCG FLESH AND BLOOD!
Welcome to Flesh and Blood, the new hero-centric fantasy trading card game, designed for incredible constructed, booster draft, and sealed deck play.

Players setup the game with a chosen character, weapon(s), and equipment. Players take turns attacking with their weapons and/or using action cards which are played by "pitching" (discarding) cards to pay resource costs. Attacks and defense reactions are placed on a "chain" (queue) and resolved with damage inflicted based on the difference of values. Play continues until a player reaches 0 health with the opponent declared the victor.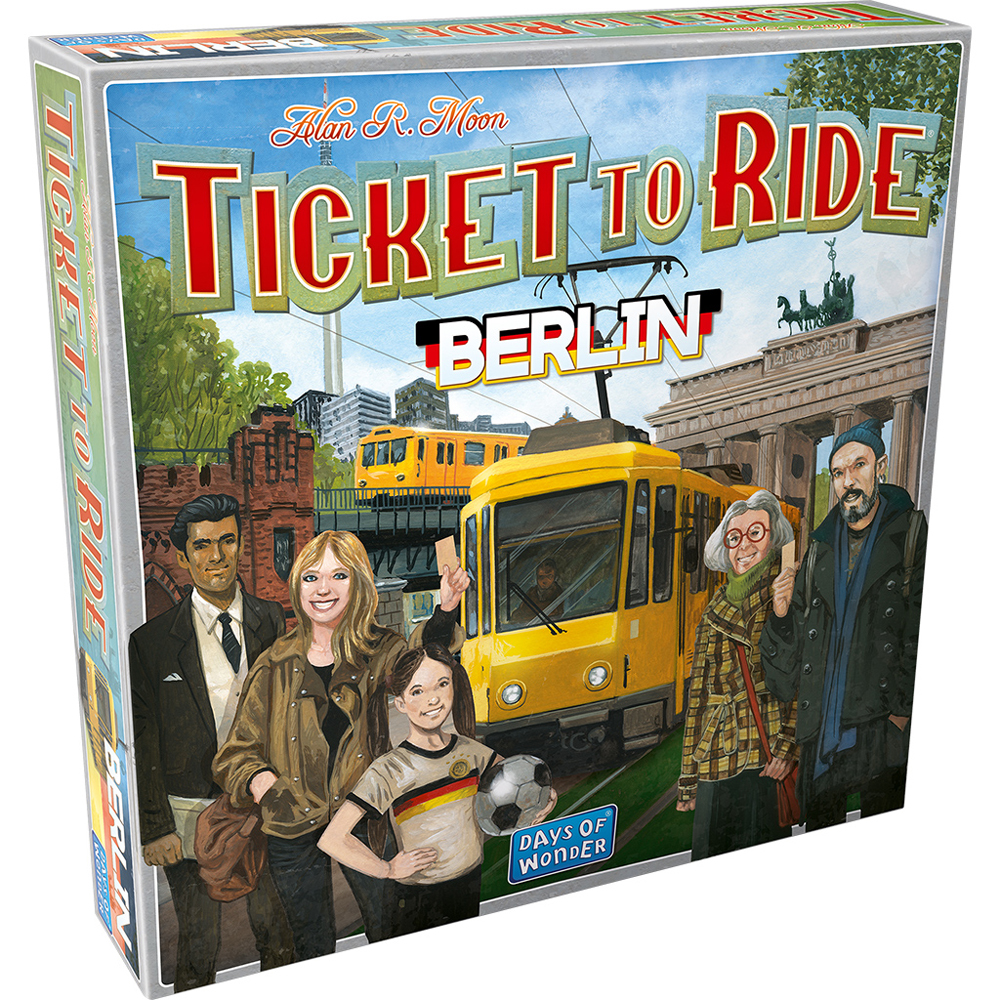 TABLETOP TRAVEL!!!
Welcome to the city of culture, arts and music! Discover Unter den Linden, and immerse yourself in the young cultural capital of Europe. Enjoy a sightseeing cruise on the river Spree, ride a bike through the Brandenburg Gate, or be amazed by the masterpieces displayed in the Pergamon Museum.
In Ticket to Ride: Berlin, players race one another to visit the most iconic locations of the city and complete their Destination Tickets. The winning player will utilize Berlin's streetcars and, for the first time, will venture under the streets to incorporate a subway system into their routes.