Third Eye Spotlight: DSTLRY
November 1st, 2023
A brand new Publisher brewing up hot new comics with some TOP TIER TALENT!!!
DSTLRY is a new CREATOR OWNED comics publisher and physical-digital collectibles company that is putting out some SICK new work!
They've got some serious talent too:
so rest assured you can expect some absolutely killer work from DSTLRY!!!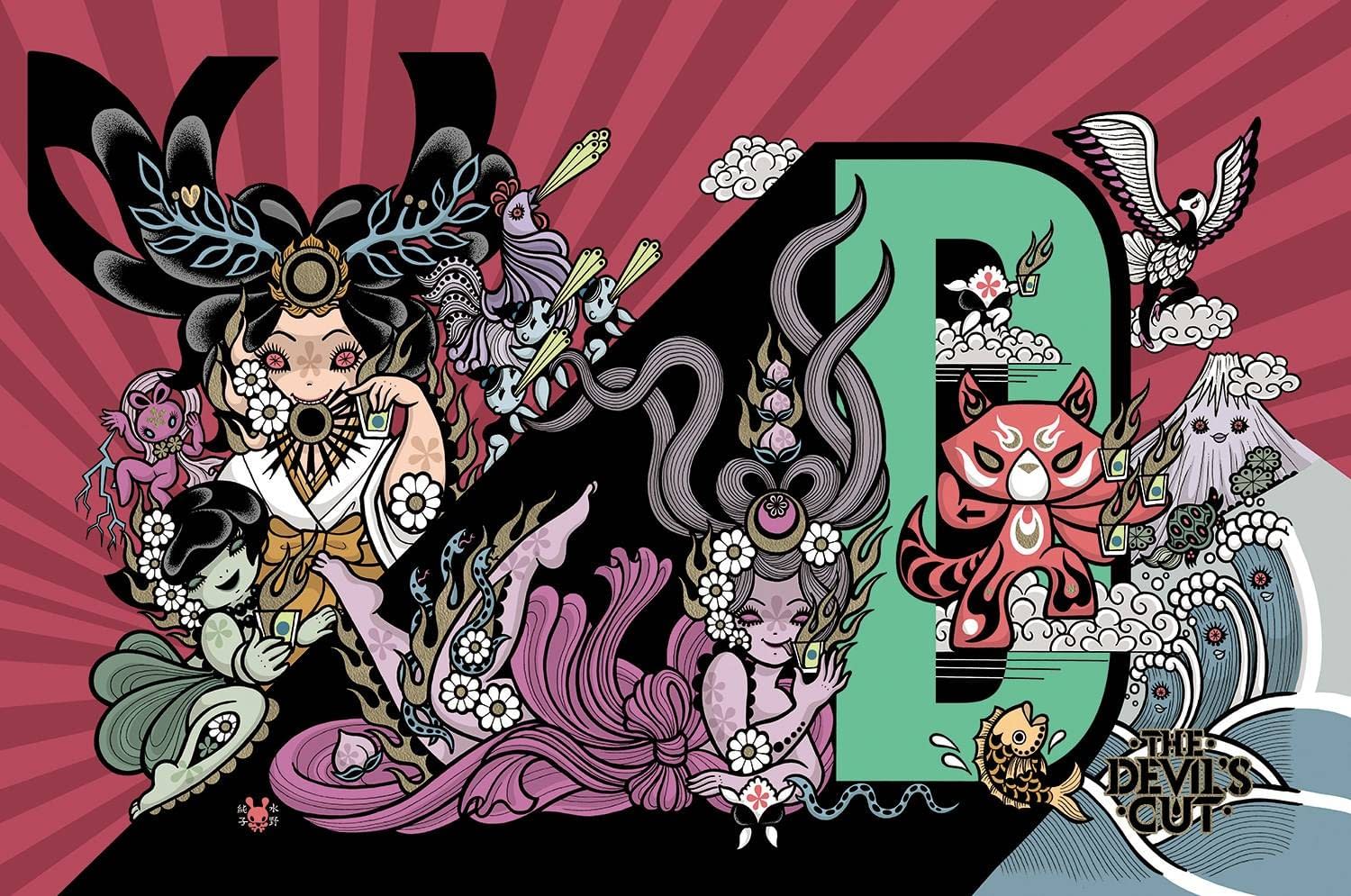 They are releasing their comics in PREMIUM FORMAT, which is an over-sized format for single issues that highlights the amazing work their stacked arsenal of artists are putting out!!!
And since its creator owned, you can be sure the quality will be outstanding. Check out THE DEVIL'S CUT one shot here to familiarize yourself with the work that is to come from these creators.
There are some super sick titles are dropping from DSTLRY, like:
GONE by Jock
BLASFAMOUS by Mirka Andolfo
SOMNA by Becky Cloonan and Tula Lotay
and more!!!
Wanna see what they're brewing up at DSTLRY? PRE-ORDER NOW FOR THIRD EYE PICK-UP🛒 OR THIRD EYE SHIPS📬 HERE!